In the face of the global boom in new technologies and growing environmental impact, DRT strives to reconcile technology and ecology with its bio-sourced ingredients.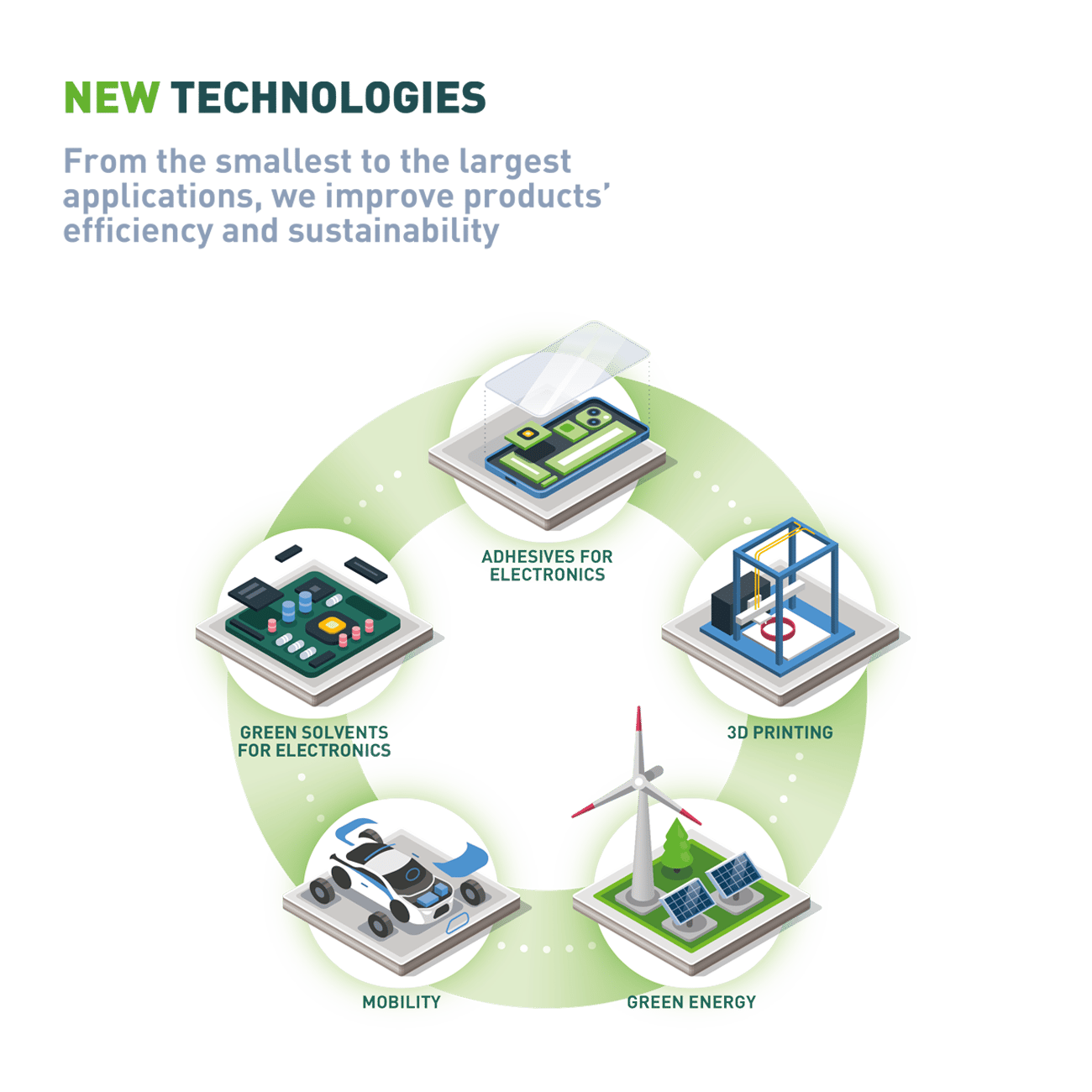 At DRT, we have focused our research on environmentally-friendly solutions for new technologies.
With our expertise in bio-sourced solutions, we hope to contribute to innovations which make electronics greener.