In the face of the global boom in new technologies and growing environmental impact, DRT strives to reconcile technology and ecology with its bio-sourced ingredients.
At DRT, we have focused our research on environmentally-friendly solutions for new technologies. With our expertise in bio-sourced solutions, we hope to contribute to innovations which make electronics greener.
As non-carcinogenic and environmentally-friendly alternatives, our plant-based solvents can replace the traditional toxic solvents used for cleaning cards and electronic components.
Due to their highly pure nature, our solvents are used to prevent deposits of dust and other particles that can cause short-circuits when printing components.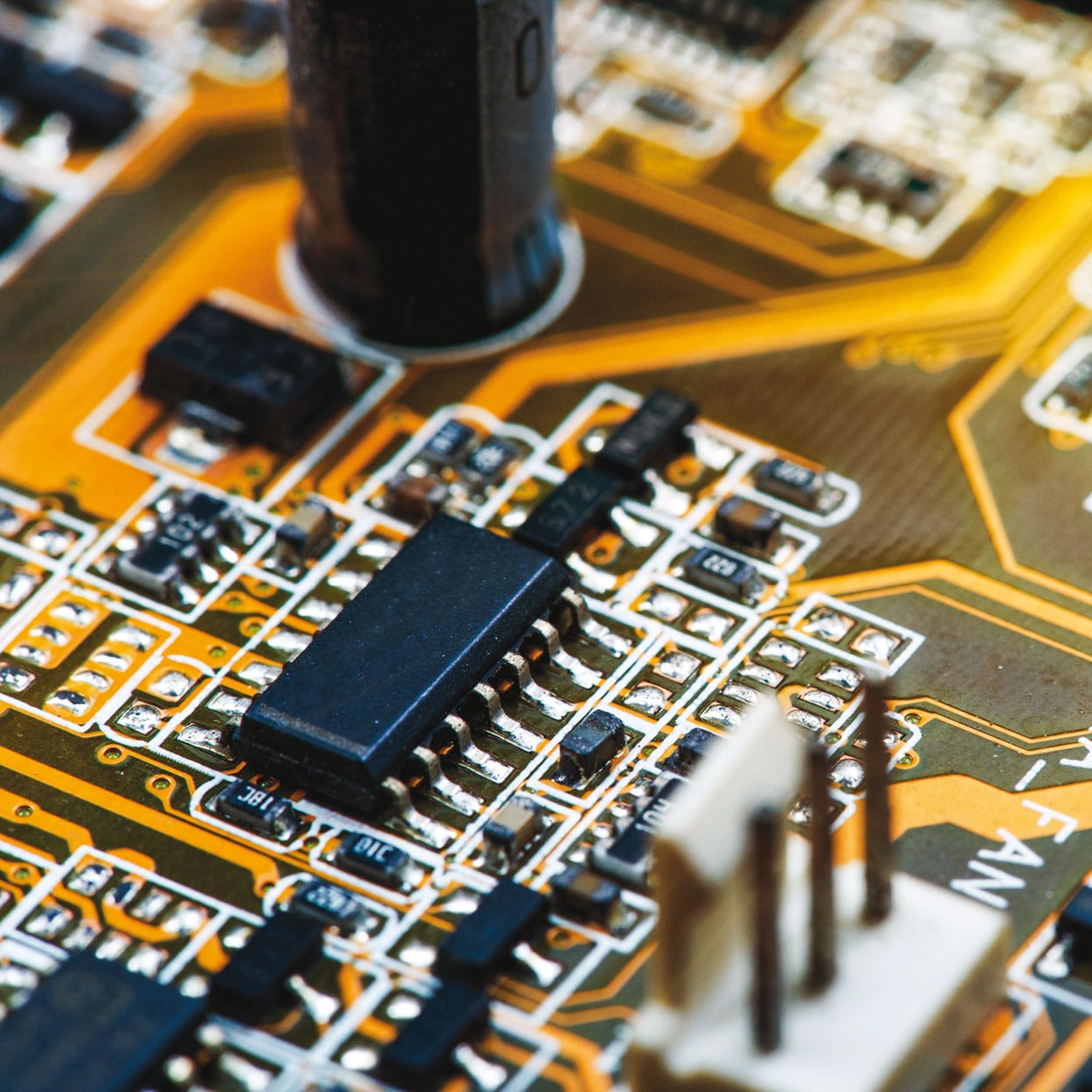 Compared to traditional fastening techniques, our solutions for adhesive tapes for smartphone manufacturing allow the size of mobile equipment to be reduced while offering improved durability, adhesive power, and flexibility.
Another benefit is the use of pressure-sensitive adhesives between two systems of components that allows improved recyclability and reuse of materials.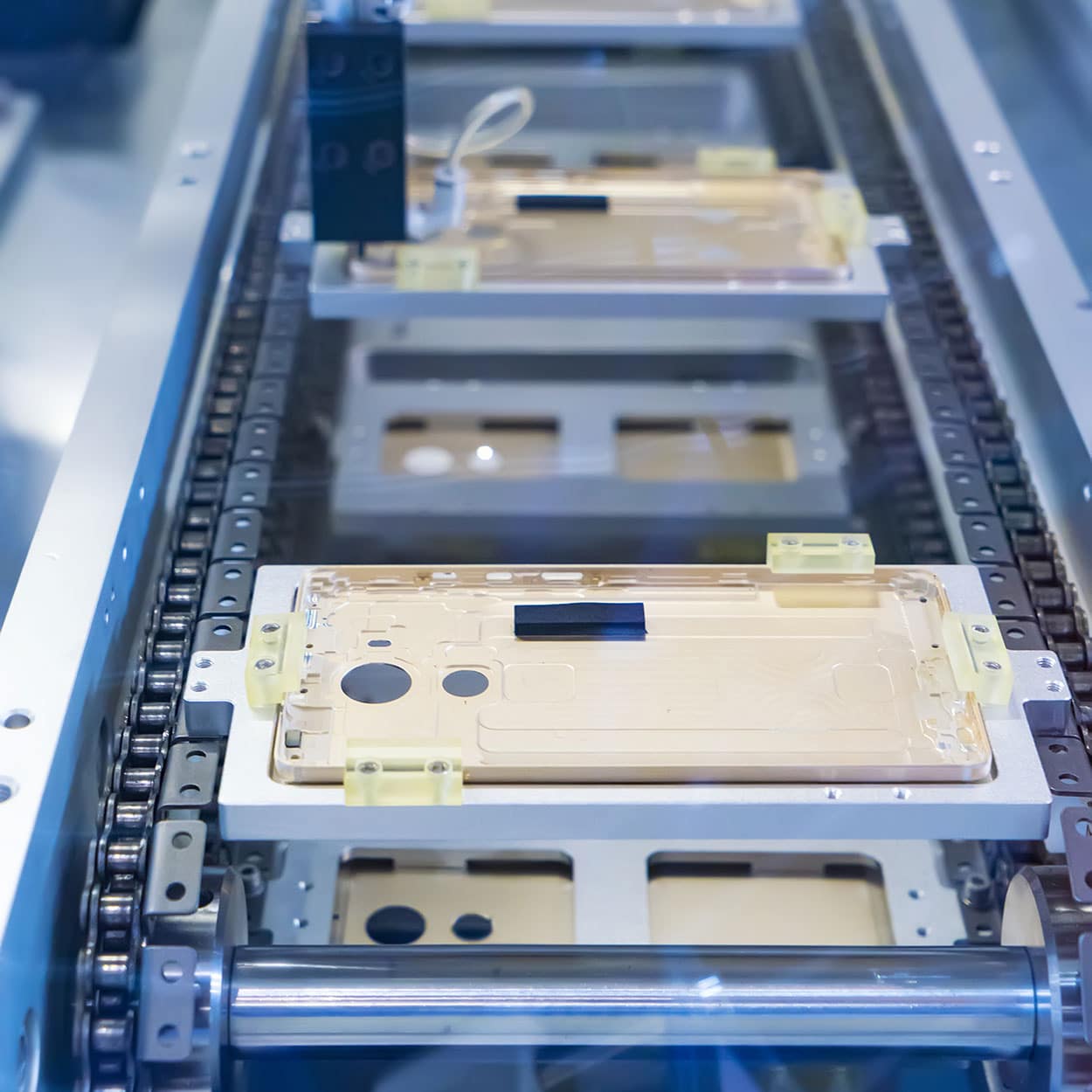 A truly developing market, 3D printing is exploring even more new solutions.
Our benefits include better adhesion between layers, better performance, improved compatibility between polymers and additives. Our resins allow both the use of conventional polymer systems and of innovative systems while reducing the use of materials and the carbon footprint of these systems.