We've been working closely with the fragrances and cosmetics sectors and we focus our attention on the olfaction performances of our innovations.
We also make constant R&D work for the development of new synthesis so as to make intermediates aiming to improve the performances of pharmaceutical treatments.
The plant-based terpenes we develop naturally possess an optical activity which can be difficult to obtain through conventional synthesis pathways and which is essential in various pharmaceutical applications. There are also essential to obtain specific olfactive performances.
With our unique active ingredients, some innovations have already improved the well-being of consumers. These highly encouraging results motivate us in our daily research.
A historic market for DRT, fragrance is a sector we are constantly investing in.
Our teams research ever-more effective bio-sourced ingredients.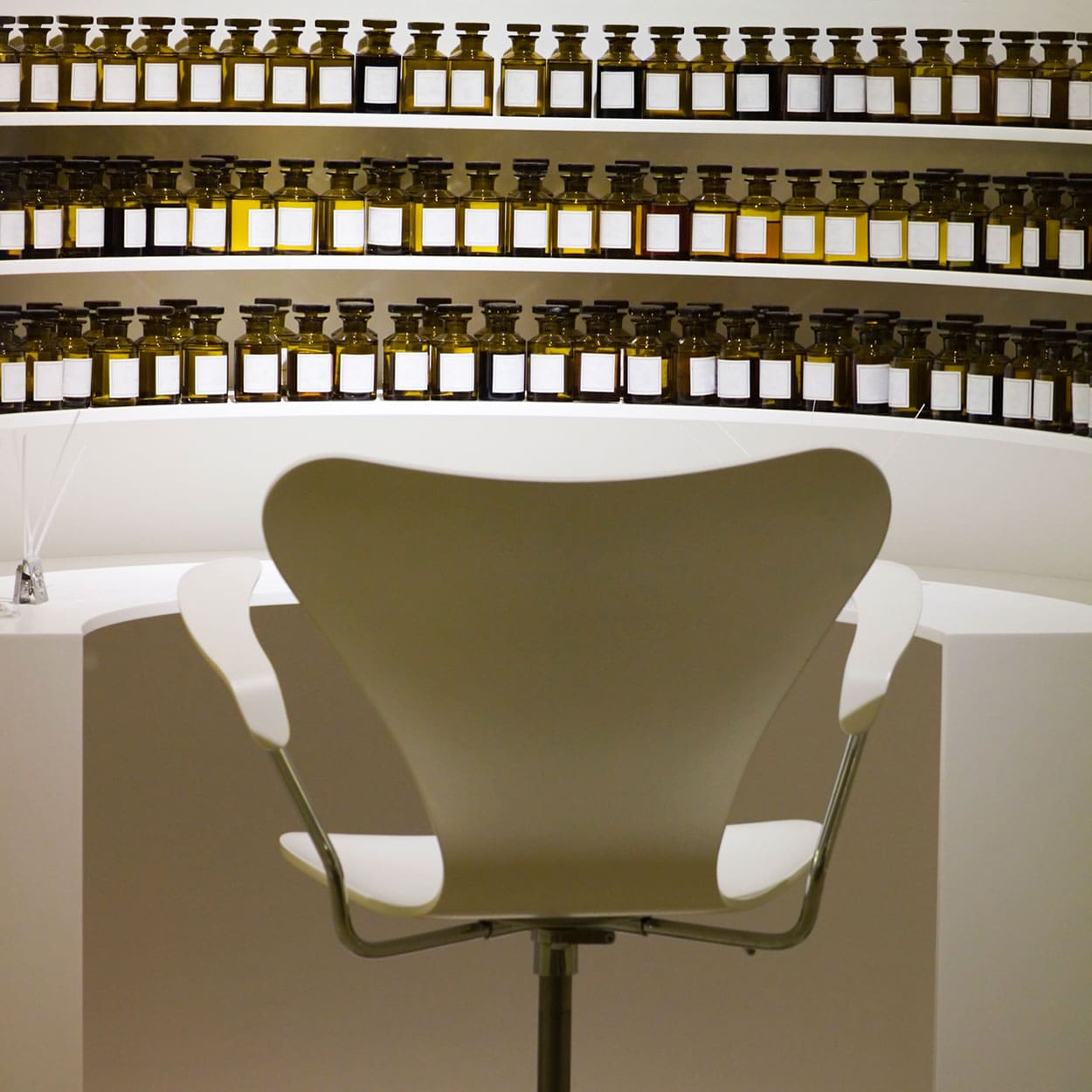 For the last few years our laboratories have been developing building blocks to synthesis complex chemical products for the health and sustainable agriculture industries.
With our terpene-based feedstock, our intermediate products stand out for their unique characteristics in the development of active pharmaceutical ingredients, including those to combat cancer.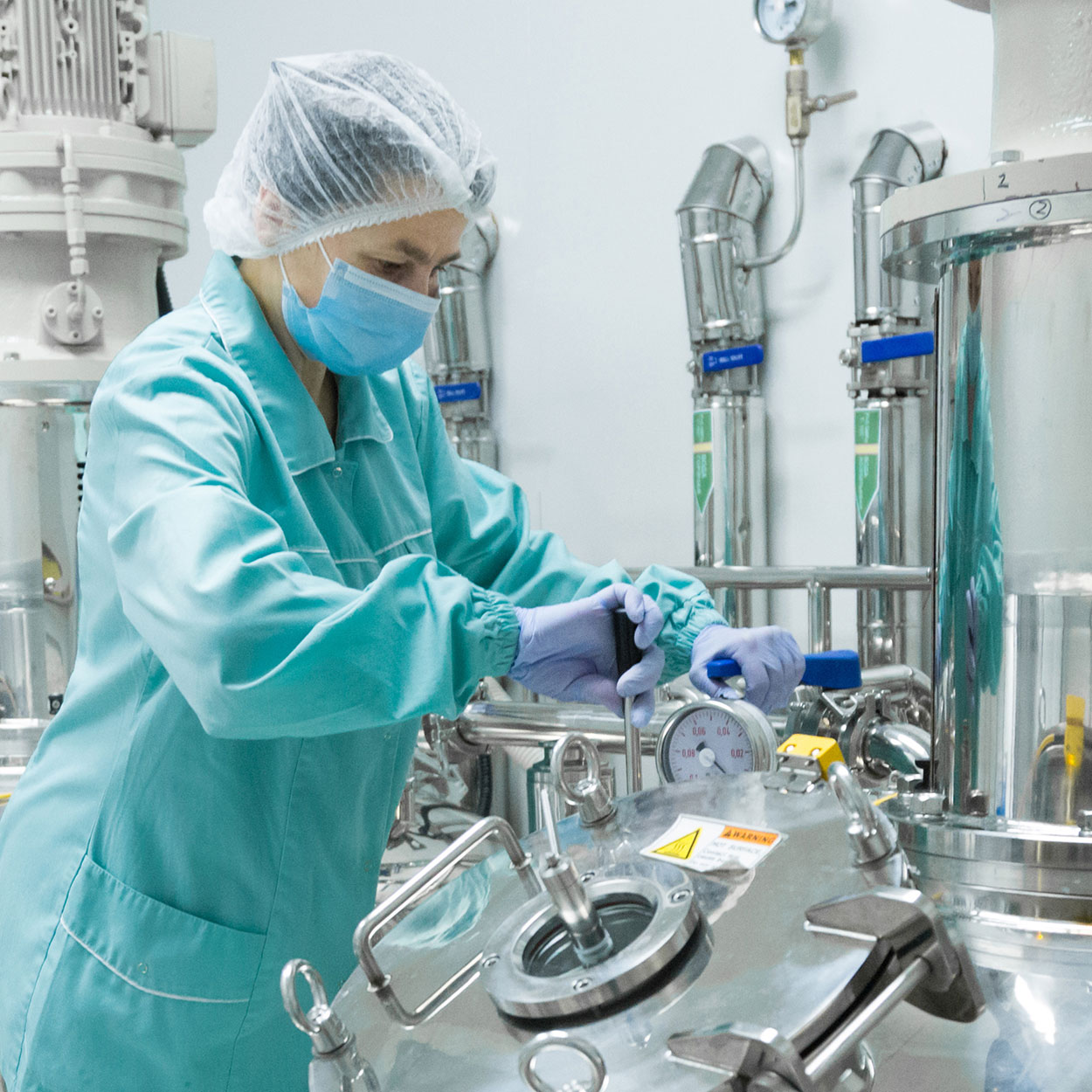 Our natural extracts from pine or grape seeds are used by key market players for food supplements, nutricosmetics and dermocosmetics.
With our expertise in extraction, we can offer highly purified active ingredients (phytosterols or polyphenols) with multiple benefits.