CORPORATE SOCIAL RESPONSIBILITY by DRT
Our vision of sourcing plant feedstock while promoting a sustainable circular economy and lasting relationships with our suppliers.
of our manufacturing purchases are plant feedstock
of our suppliers
have an environmental certification
Durability and renewability are the guiding principles of our purchasing policy. It means durable relationships with our suppliers and partners, and the durability of the feedstock we select for their quality and renewability.
The core of our business: utilizing the by-products from local subsidiaries
Our credo: manufacturing sites as close as possible to resources. This is how we apply a sustainable, controlled purchasing policy: by reducing the transport of feedstock and thus our environmental impact.
This sustainable vision also extends to product design: our eco-design approach is part of a global environmental approach which helps minimize our ecological footprint across the entire product life cycle.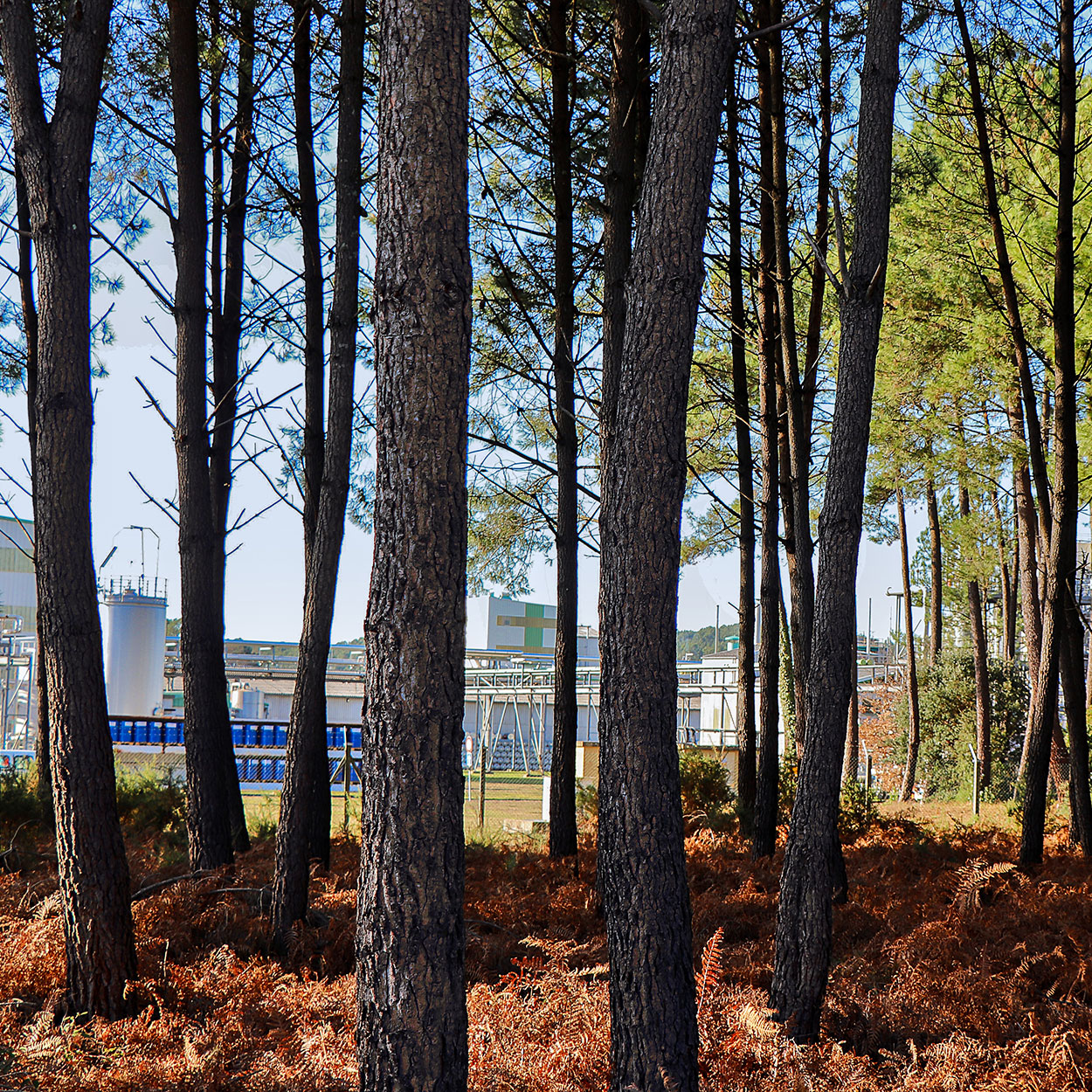 Supply: a determining factor for the value chain
Rethinking the needs and expectations of our market is our primary mission. To meet this challenge, we have implemented a responsible supply policy based on simple principles: promoting the use of local resources, utilizing by-products and establishing sustainable partnerships with our suppliers to ensure the best customer satisfaction.
Our principles are our value, and thanks to our governance we can limit the risks of our supply chain management.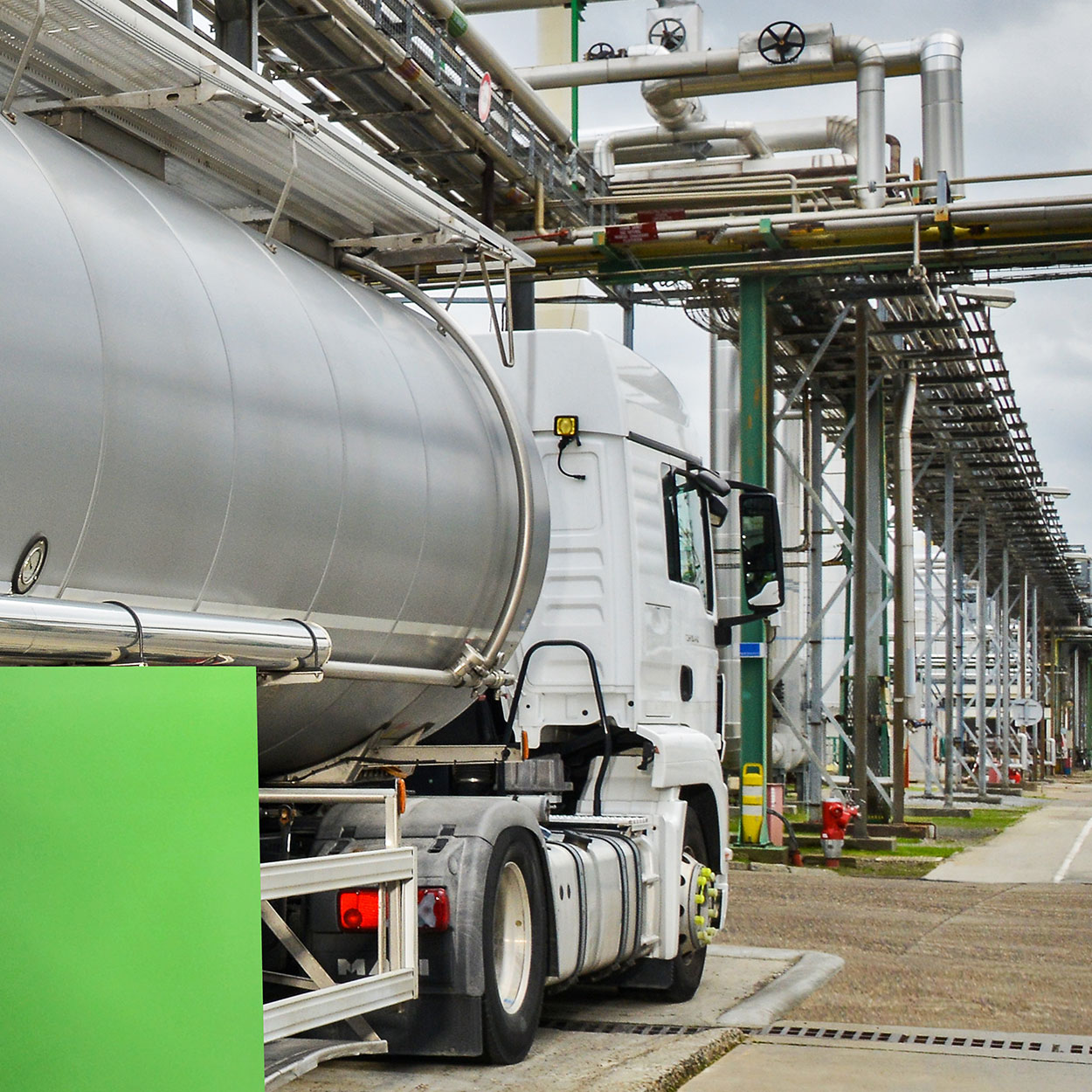 Ethics as a key principle
Aware that lasting relationships with suppliers are key to successful resourcing, we have a code of ethics that supports us as we strive for excellence.
Integrity, ability to listen, keeping to commitments, managing supply chain risks, we work to transfer these values from our suppliers to our customers with ethics.