To anticipate the needs of our international customers, it is our duty to ensure complete satisfaction when supplying our products and associated services.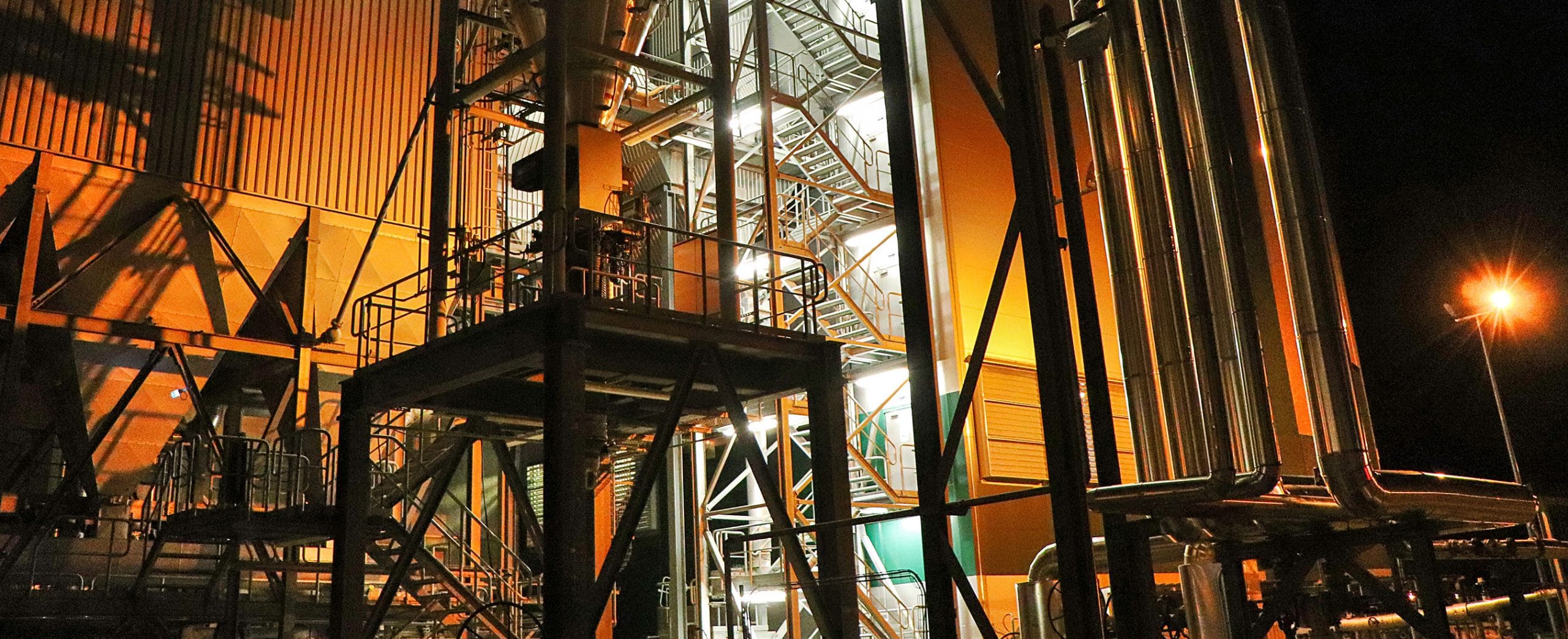 We meet the strictest standards.
Certified ISO 9001, we carefully manage all processes relating to quality management systems. The organizational requirements of this certification, as well as the customer orientation on which it is based, are consistent with the quality policy we have adopted.
We are also ISO 22000 certified for the food safety of our natural extracts (polyphenols). This certification is the reward for the HACCP (Hazard Analysis Critical Control Point) approach that allows us to establish a real contract of trust with our customers.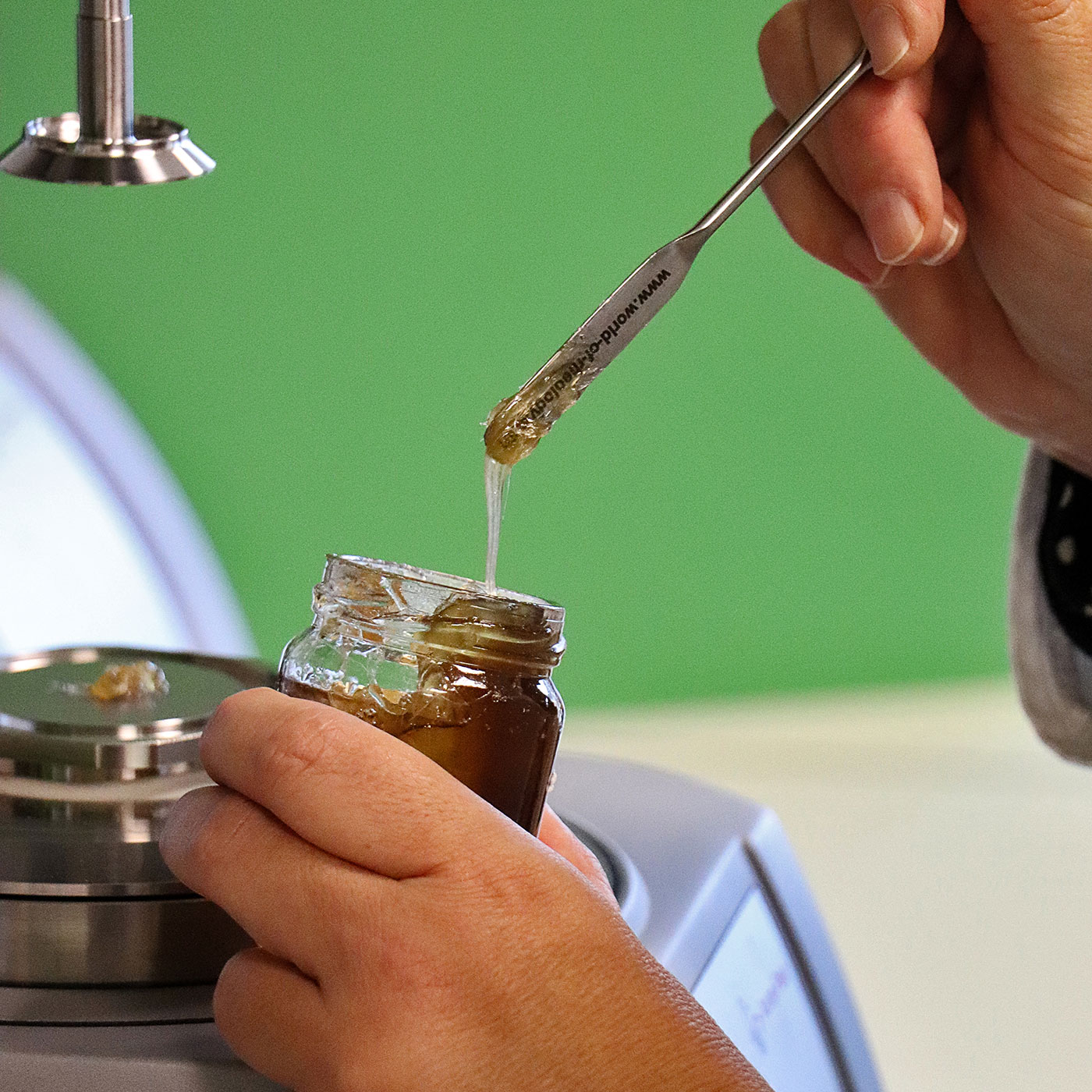 Quality is at the heart of our strategy.
We place a strong emphasis on continuous improvement for the responsible management of our products, from design to their end of life and recycling.
We maintain this quality culture through the LIKE 21 project, the essential components of which are improving the control of our processes and their future developments as well as DRT employees being entirely focused on customer satisfaction. As a result, we are using increased customer and regulatory requirements as an opportunity to improve our results.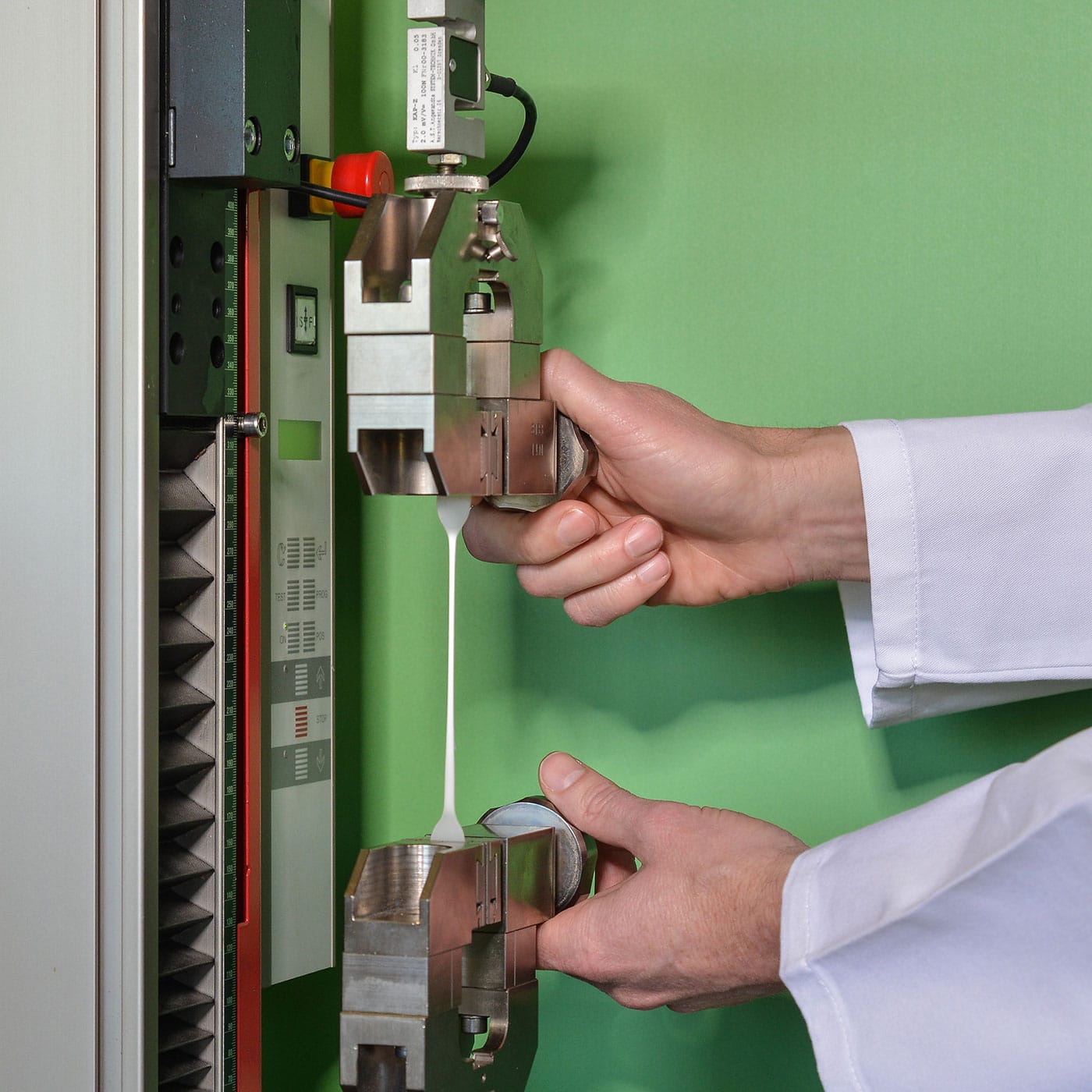 Product safety is essential to our development.
DRT took on a truly pioneering role when we committed to the European REACH regulation in 2010.
By proving that our products meet regulatory requirements, we further reduce risk exposure for our customers and suppliers as well as for our employees and the environment. Today, all our products meet these requirements.