A public asset, the road network is highly strategic and its maintenance ensures the safety of its users. Roads are the heart of environmental issues: that's why we are working with the biggest industrial groups to develop the roads of tomorrow.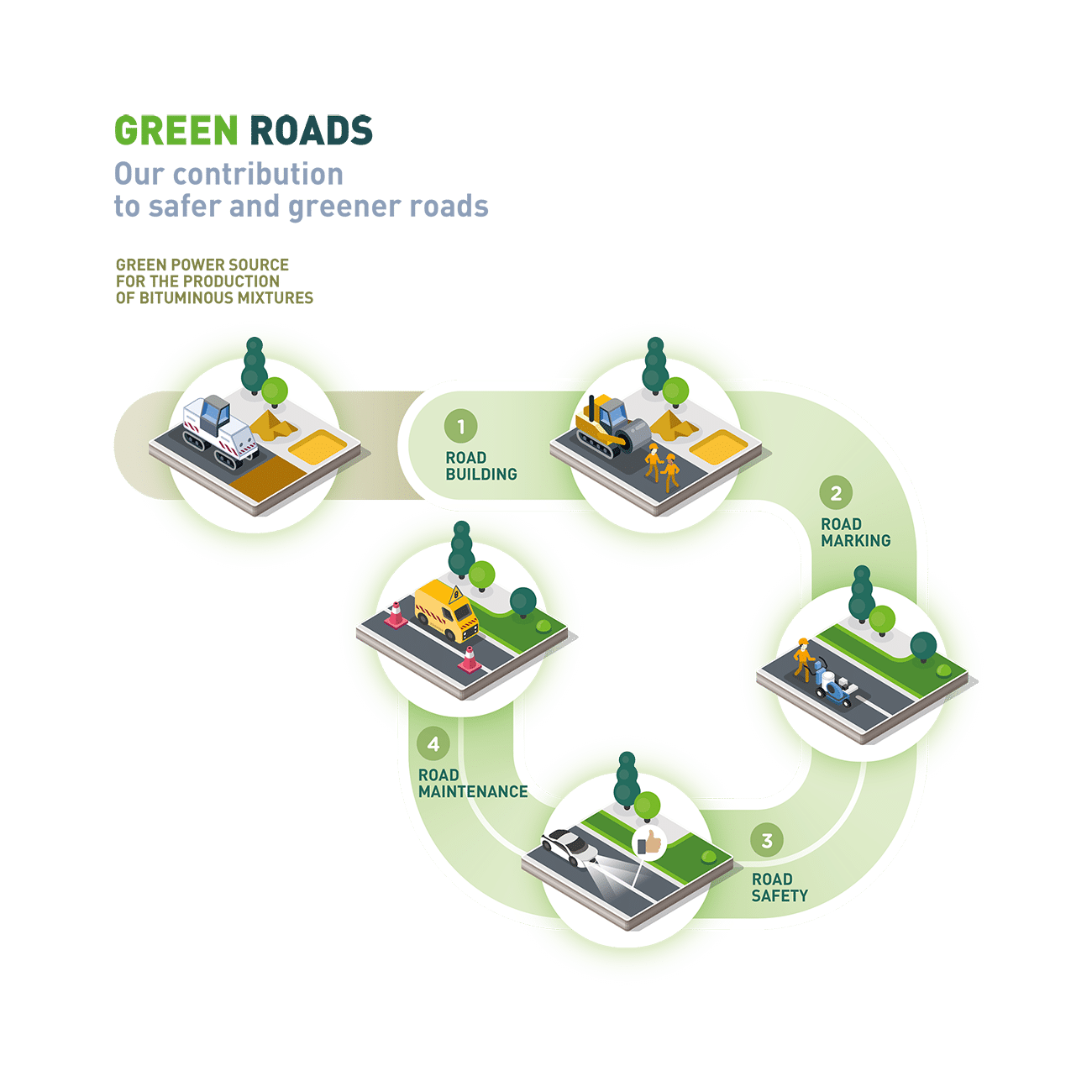 At DRT, our teams work to develop sustainable, high-performance industrial solutions which help reduce the environmental impact of road infrastructure and improve user safety and comfort.
With our strong co-development culture, our experts are ready to work with you to devise specifications for innovative asphalts and road markings.