CORPORATE SOCIAL RESPONSIBILITY by DRT
Our staff are the first to be impacted by the social aspect of our CSR (Corporate Social Responsibility) commitment. Our missions are to improve the working environment and conditions, and to promote equal opportunities.
DRT score at the gender equality index as of March 1, 2021
accidents at work in 1 year
We believe that a responsible company must be ethical and people-oriented. This means keeping the health, safety and quality of life at work of all our employees as a priority, with particular attention to the quality of the social dialogue and skills development.
Well-being at work: a priority
We constantly strive to improve the working environment and conditions and have thus become a member of the non-profit organization SEDEX (Supplier Ethical Data Exchange). This aims to promote responsible and ethical improvements within the company.
Today, our low staff turnover is proof that we are working in the right direction.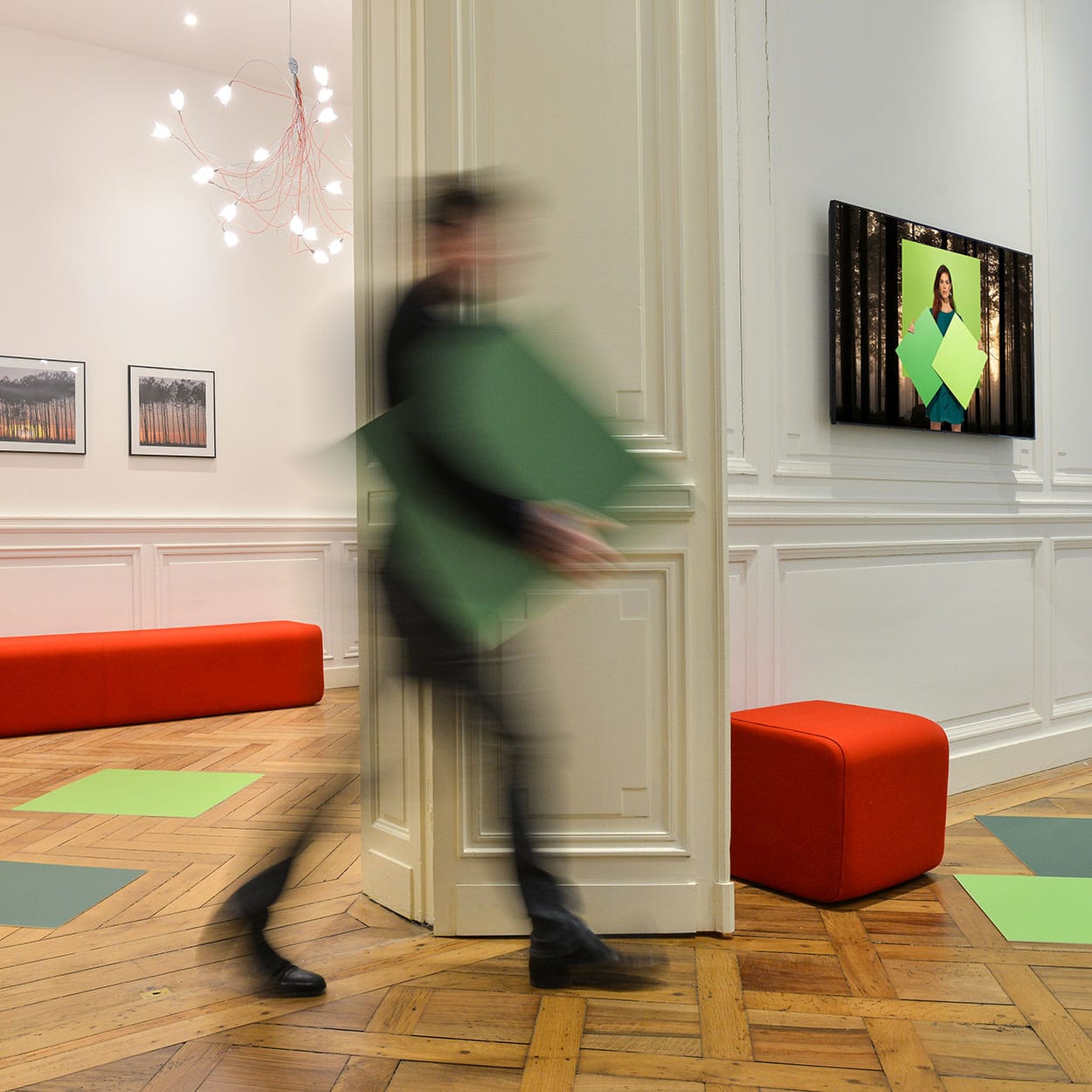 Safety at work: essential for all our activities
We make it a point of principle to offer exemplary working conditions where the protection and safety of staff are the highest priority (Cross-analysis of tasks, regular safety briefings, ergonomic workstations…).
Our initiatives have enabled us to reduce the frequency of accidents by half since 2012, bringing it to less than 4, the lowest in the industry.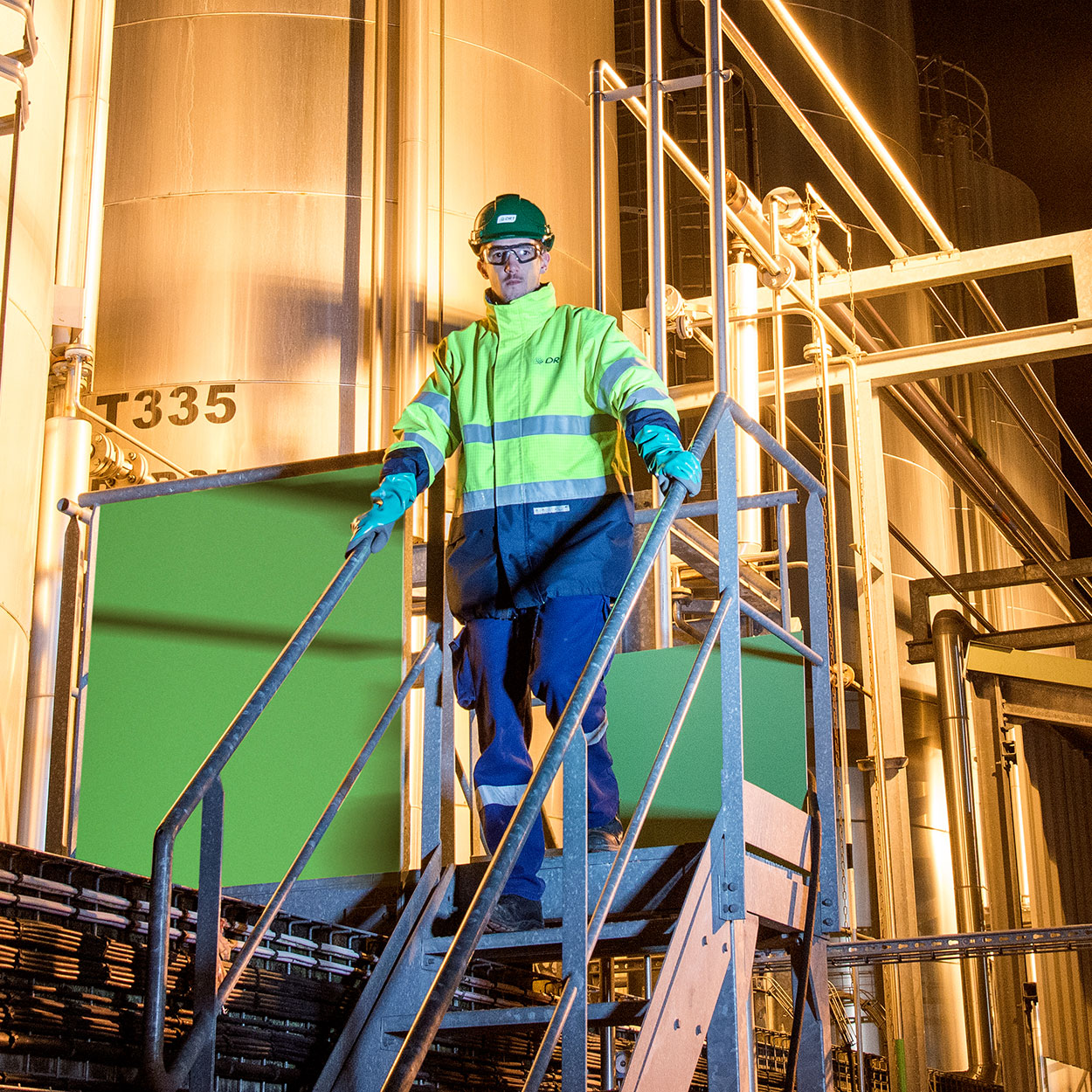 Encouraging personal development
We value the skills and talents of our staff, and encourage career progression while adapting the work. We enroll our employees on real development plans.
In parallel, training is also a means to ensure cohesiveness, cooperation, and consistency between our services, which contributes to the individual and collective well-being of our teams.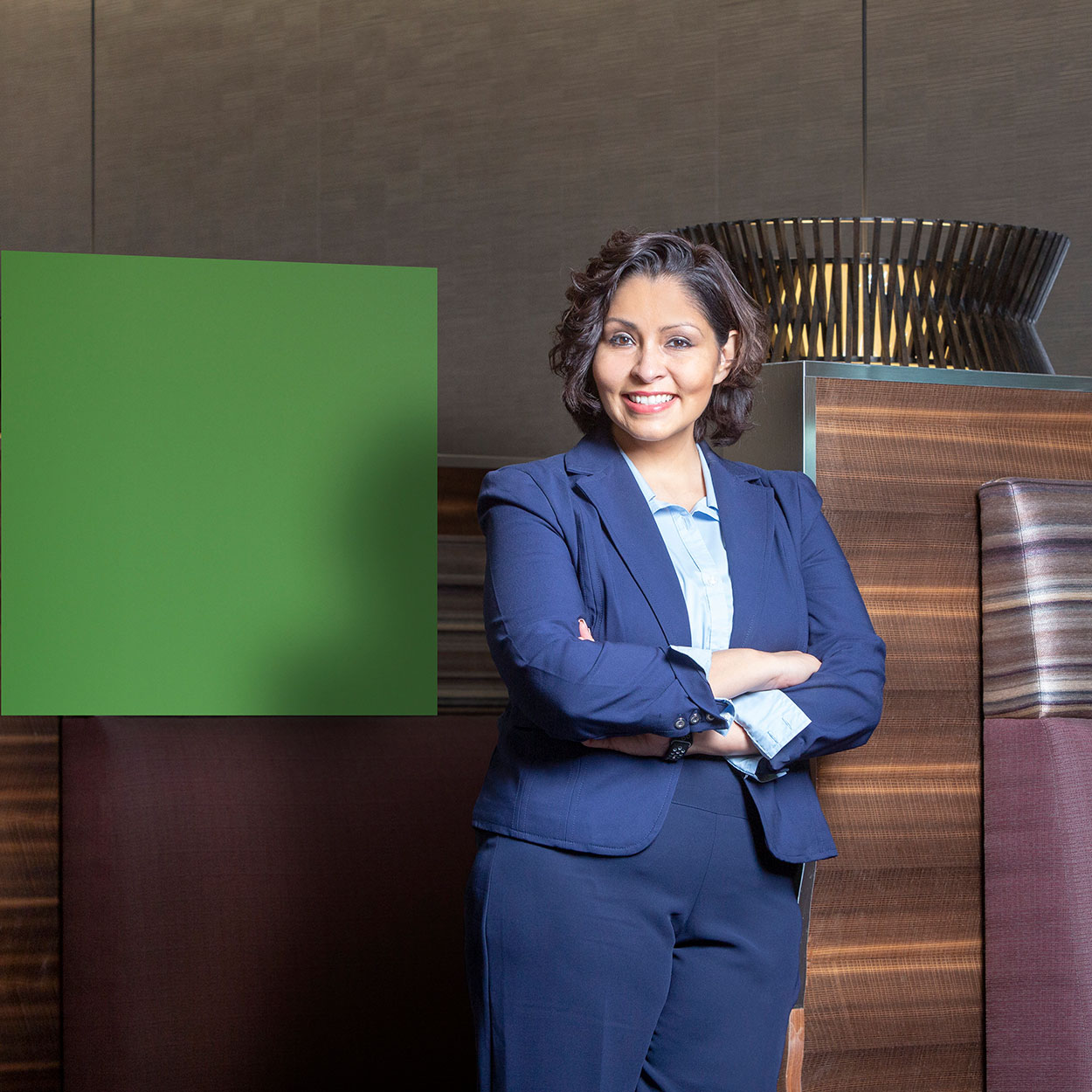 In the framework of the French law "Liberté de choisir son avenir professionnel", DRT has published its gender equality index, which reaches a score of 84%.
This index measures gender pay gaps, as well as 4 complementatory indicators (pay rise and promotion opportunities, maternity leave and women in top ten highest paid employees). DRT's score is the fruit of a long-standing commitment and encourages us to pursue our anti-discrimination policy.