CORPORATE SOCIAL RESPONSIBILITY by DRT
Beyond our own missions, we also believe that we have the duty to engage all players interacting with our company, both closely and otherwise.
Our responsibility also extends to contributing to supporting our home region and its development. This is reflected in our investment in the economy of our region (education, employment, etc.) and through sponsorship of cultural and sports initiatives, among others.
Promoting dialogue with our community
We have been promoting the development of our home region since 1932. We have created 250 jobs in the Landes region over the last 20 years.
We are involved in various initiatives such as the Fondation C.Génial, whose mission is to promote science, technology and the associated professions. It works to bring together the worlds of business and education to better prepare young people for the challenges of tomorrow.
We also participate in programs that support young people from underprivileged neighborhoods into work (Convention Quartier Entreprise for integration into work).
Find out more at: www.cgenial.org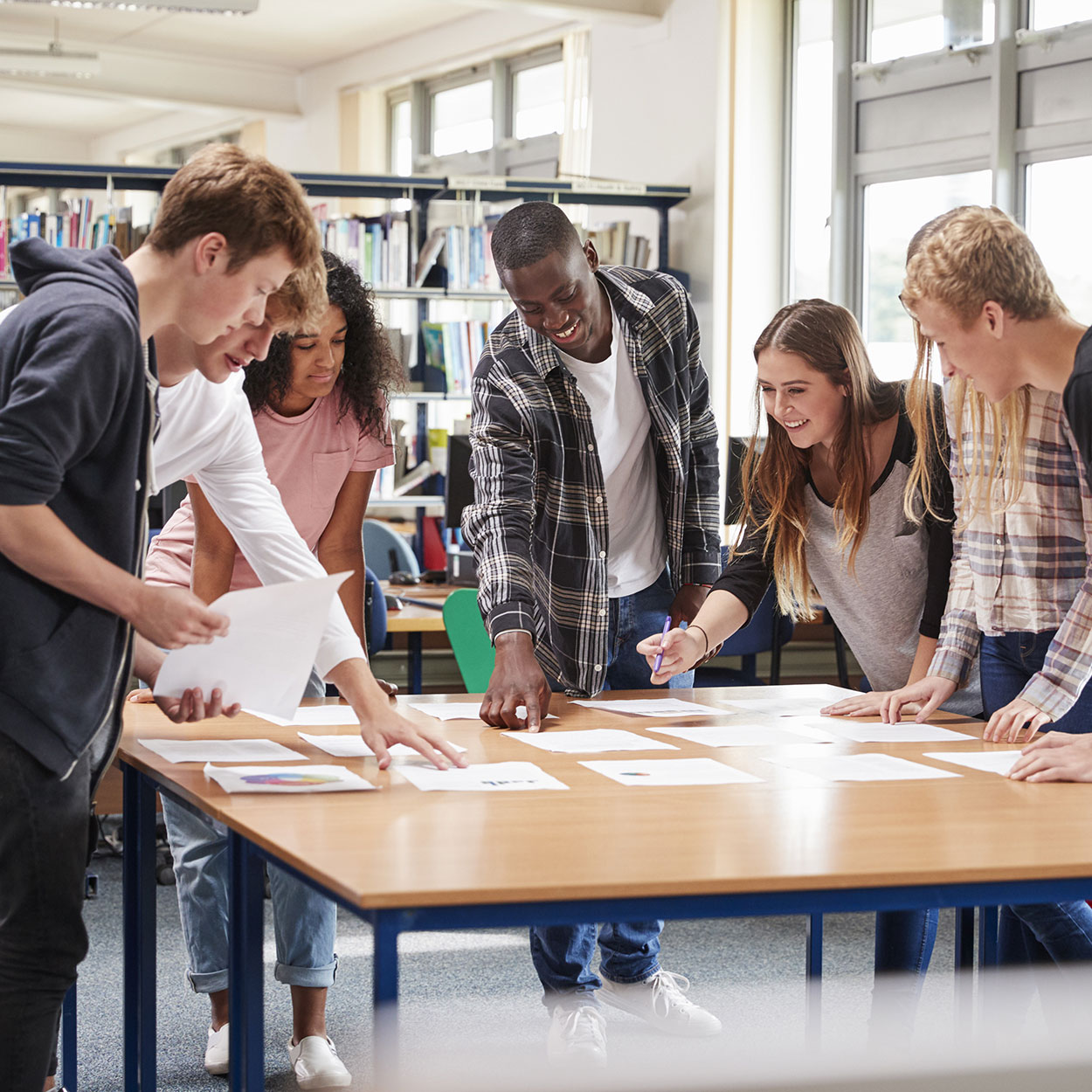 Mobilizing for the right causes
Our commitment to our community is also reflected in our support for associations that work to protect the environment, such as Aquitaine Landes Récif, Un enfant, un Arbre.
For example, we support the endowment fund Plantons pour l'Avenir, which aims to protect the environment and to replant French forests.
We also support cultural and sports associations.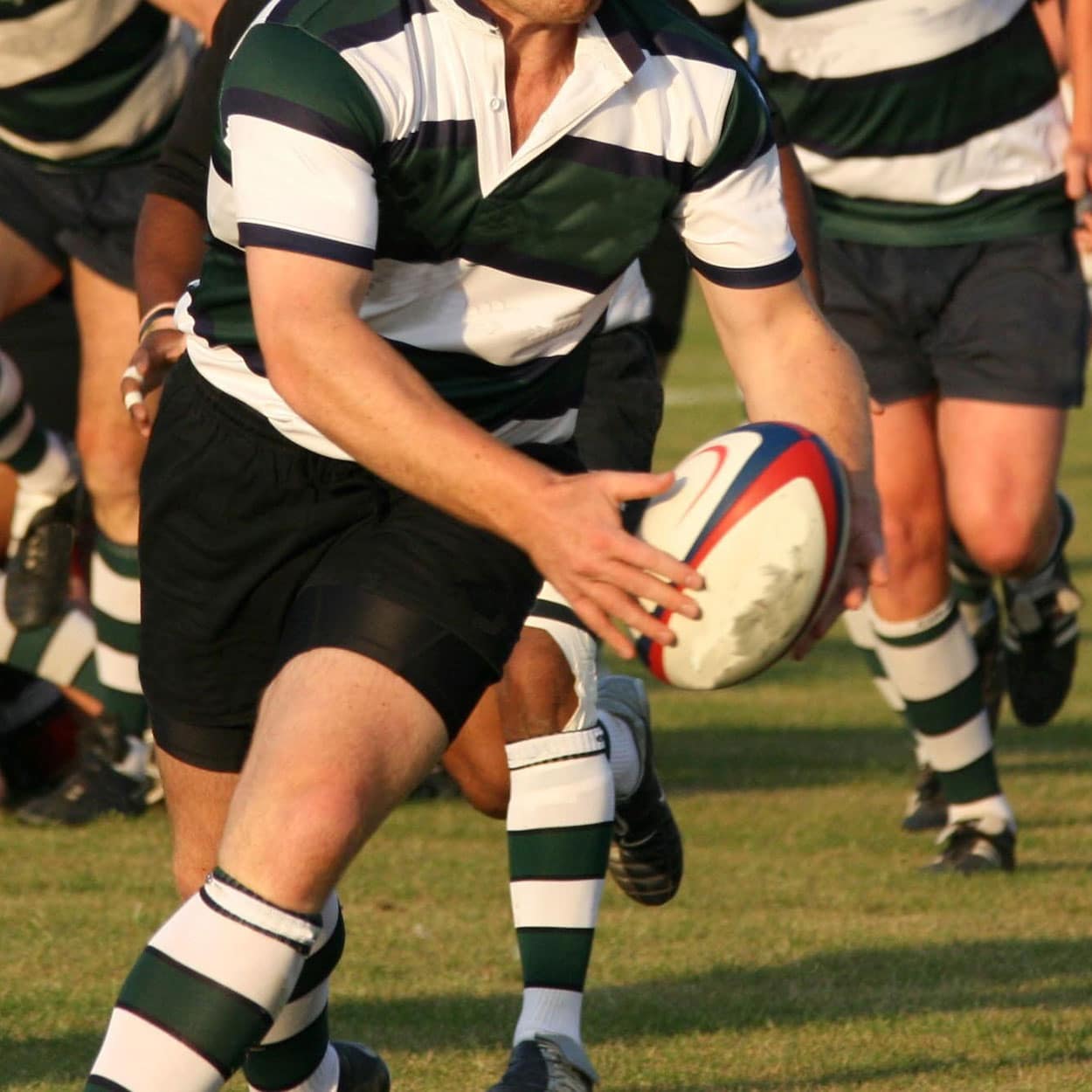 While we place quality at the heart of our priorities to best satisfy our customers, we also believe that it is necessary to provide them with greater transparency on what we do.
Good practices, the origin of our feedstock, the environmental and social impacts of our activities are all made available to view.
Our quality policy