As a lever of performance and competitiveness, corporate social responsibility is a priority at DRT. Illustrating our social, societal, and environmental commitments, it supports our international development projects and, more broadly, all our decision-making.
OUR EXTRA-FINANCIAL RESULTS:
of our standard products are bio-sourced
of our energies are renewable
of commitment to the Responsible Care program
Protecting the environment, duty of care, people management, dialog with our stakeholders… Our differences make our culture, and this culture is reflected in the desire to make our corporate social responsibility a priority, driving innovation and growth.
The driver of our development? Our commitment to sustainable and responsible chemistry.
At the heart of our philosophy? Ethics and integrity towards all our stakeholders.
One of our most meaningful gestures? Observing the global charter that governs the responsible approaches of chemists.
A COMMITMENT TO THE FUTURE
DRT has made Corporate Social Responsibility one of its main growth drivers.
"With responsibility for DNA, it is crucial that DRT performs chemistry with impeccable ethics. Based on our founding principles, listening and communication. Collaborators, customers, suppliers, investors, partners, groups, associations… We can only achieve the best results by being attentive to our entire ecosystem."
"We make the choice to place our corporate social responsibility at the heart of our strategic agenda. Connecting the economic reality with environmental and social issues is the challenge we have striven for since our founding. We believe that it is by finding the right balance between these three needs that we will fulfill our mission."
"Inspired by natural ecosystems, the circular economy is the model that directs us and allows us to manufacture our ingredients while reducing our impact and creating value. It is this strategic and sustainable vision that guides us on a daily basis and we invite our partners to act with us to overcome our greatest challenge: building a sustainable future with responsible chemistry."
Combining economic constraints and corporate social responsibility
We use our extra-financial performance as a lever for competitiveness and continuous improvement. With our plant-based products which represent sustainable alternatives to those of the petroleum industry, products which we develop through processes which respect the environment, we demonstrate that economic and social responsibility are entirely compatible.
What is our trademark has become a powerful argument for all manufacturers wishing to pursue a sustainable approach.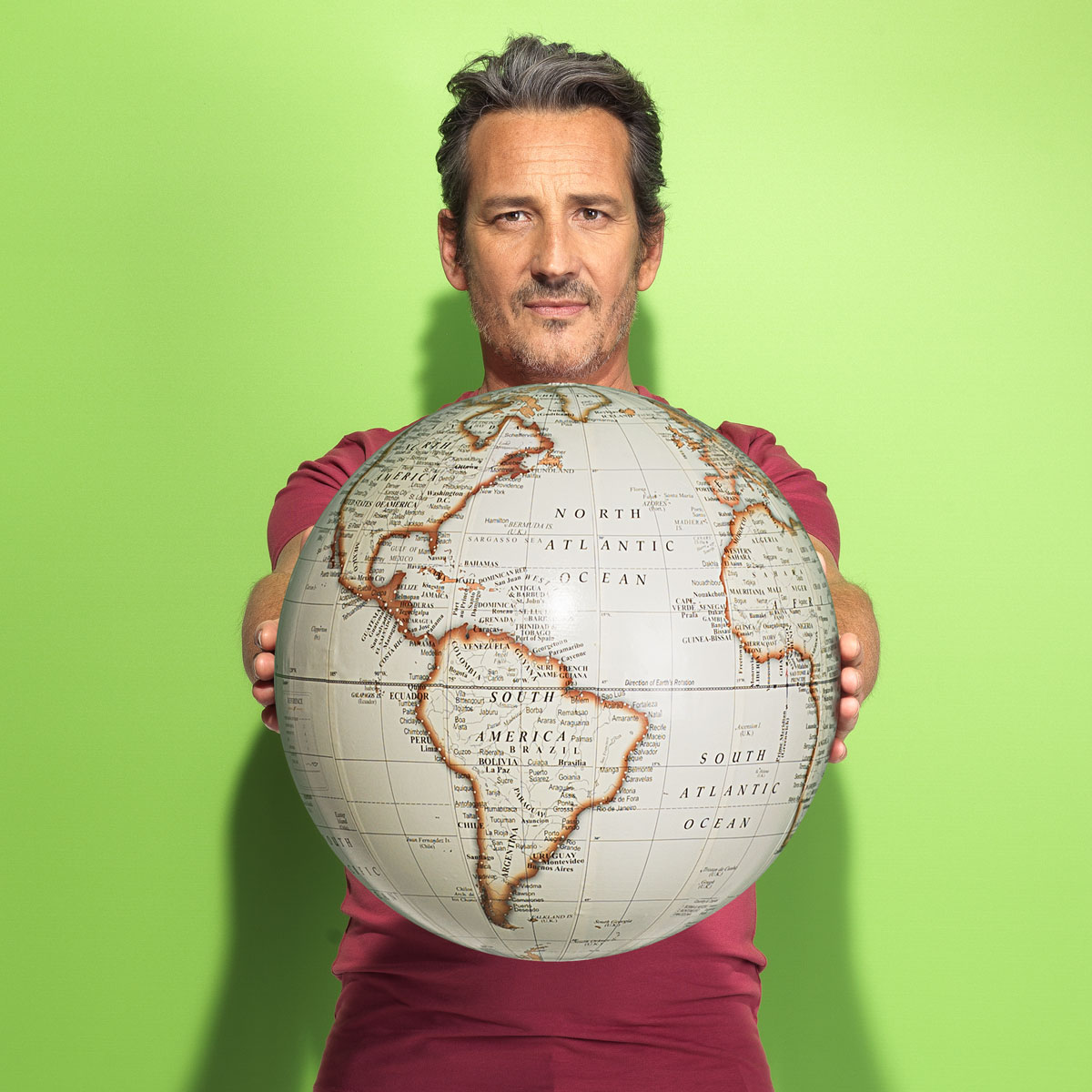 Values that make us stand out
Whether it's our activities, our development model or even our choice of innovations, we always base our decisions on 3 values: ethics, sustainability and integrity.
Wherever we operate, in France and overseas, we conduct our business in accordance with ethical principles and rules.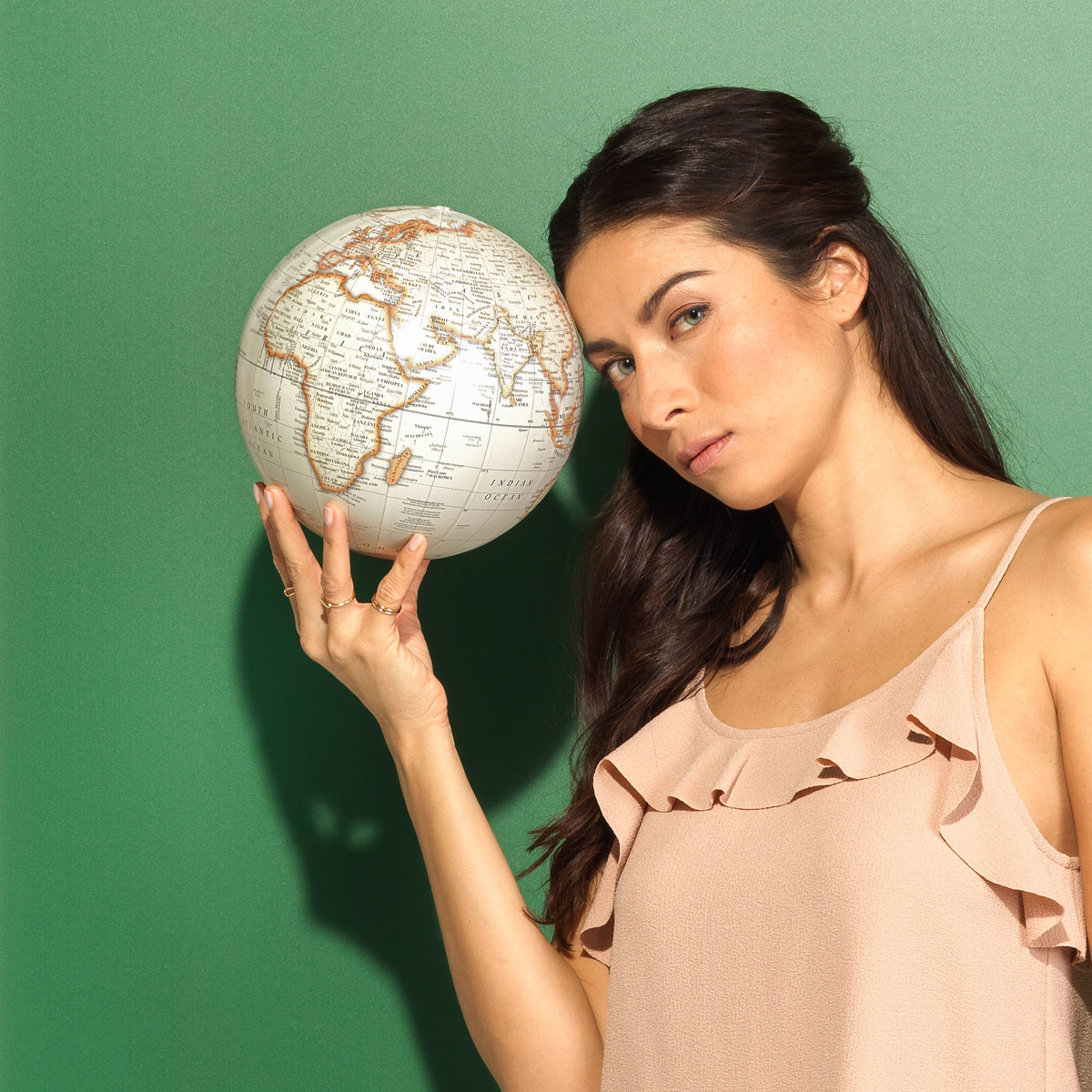 Signatory of the global Responsible Care charter since 1991
An initiative launched by the International Council of Chemical Association (ICCA), the Responsible Care Charter reflects the voluntary commitment of the global chemical industries to the responsible management of their activities.
This is why we have made health and safety one of the core values at the heart of our corporate policy. Actively committed to improving working conditions, we are constantly assessing to better reduce the risks of exposure.
Furthermore, all our operations, products, services and development projects are designed and carried out in keeping with a framework that ensures the safety, security and protection of health and the environment.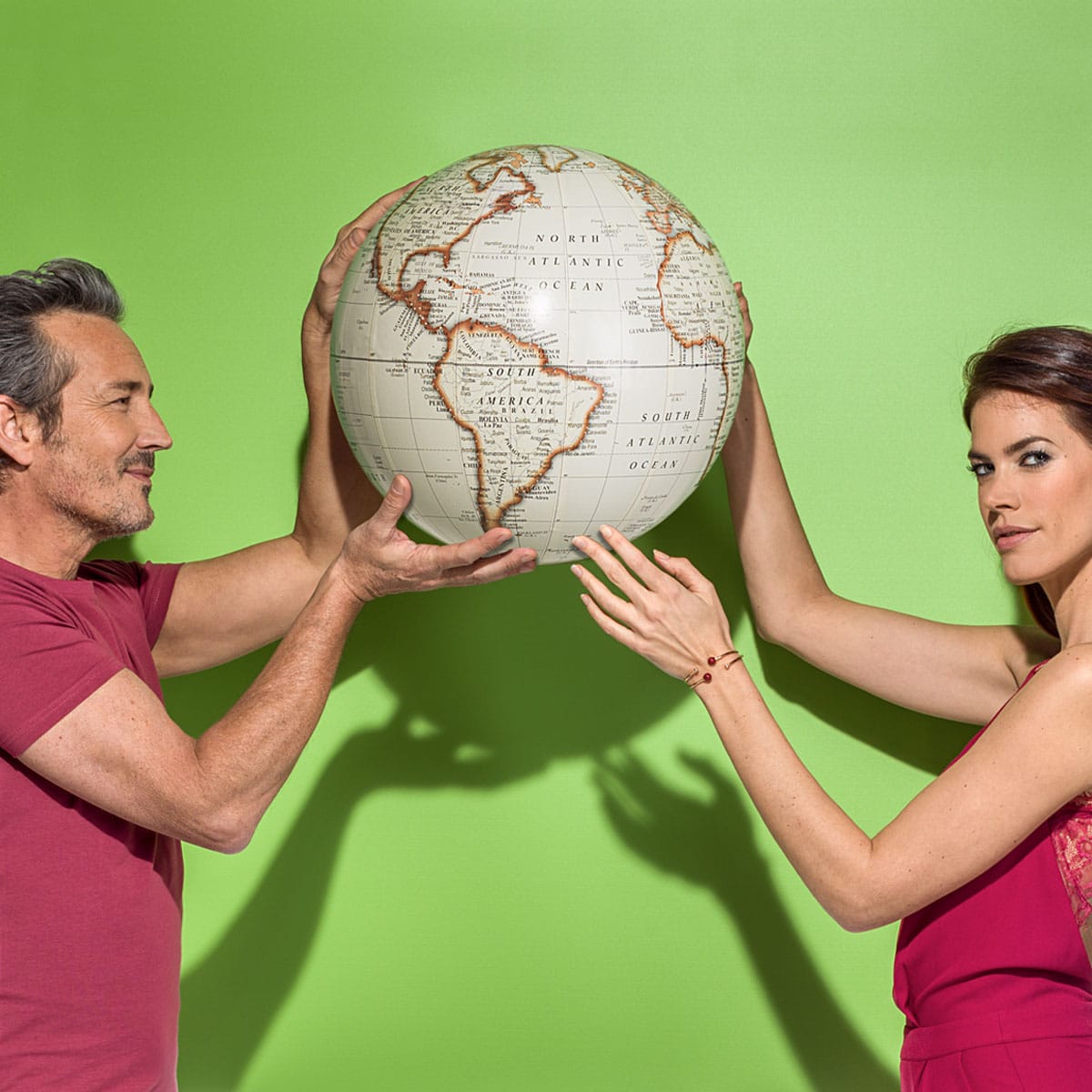 ALL ABOUT CORPORATE SOCIAL REPONSIBLITY BY DRT
WITH THE SAME VALUES ACROSS THE GLOBE, WE ARE ONE OF THE WORLD'S LEADING CHEMICAL COMPANIES
Find out more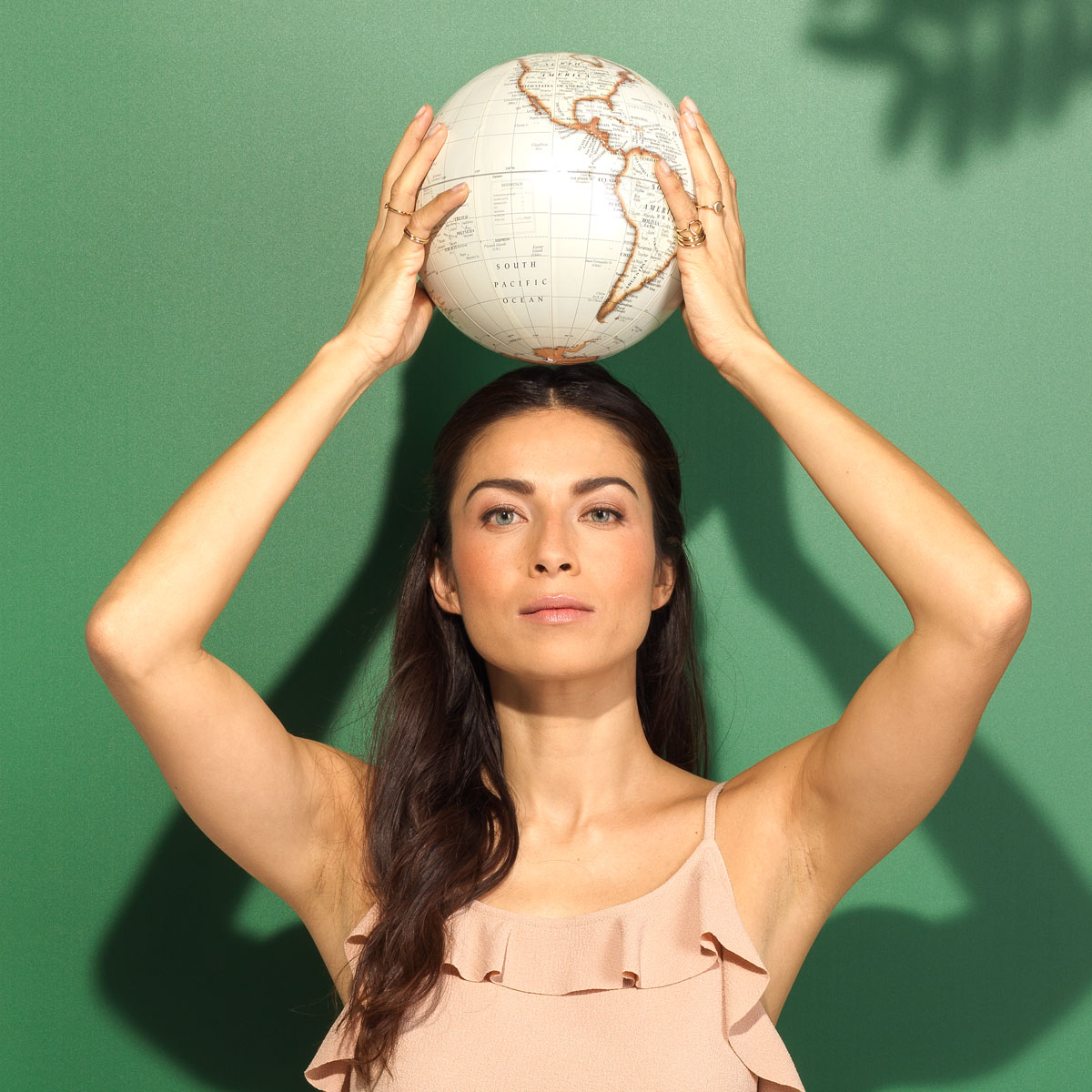 CORPORATE SOCIAL
RESPONSIBILITY by DRT