THEIR PREVIOUS JOBS INCLUDED COASTAL LIFEGUARD, PASTRY CHEF, ELECTRICIAN, FARMER, SOLDIER, STEVEDORE, PLUMBER OR ROLES IN SALES AND IT AND THEY ALL DECIDED TO CHANGE JOBS… TO BECOME OPERATORS ON OUR SITES!
DRT Teams are very pleased to welcome these 10 new employees who have just joined the industrial sites in south-west France following a unique training program.
Like many companies in the industry, DRT is having difficulty finding candidates for operator positions who have prior training in chemistry or process engineering. A few years ago, the company therefore decided to recruit and train its own candidates with the help of various institutional partners: l'OPCO 2i, Pôle Emploi et le GRETA CFA Sud-Aquitaine.
For the selection of candidates, DRT teams widened the recruitment scope using a method called MRS (Method of Recruitment by Simulation). Developed with Pôle Emploi, the French national employment agency, this method is based on the ability to occupy the position offered, rather than on qualifications. This makes it possible to recruit people who would not have been identified by examining their CV.
At the end of the recruitment process, the candidates take a training course with the aim of obtaining, after exams, a professional qualification issued by the French Labor Ministry. DRT teams carry out weekly supervision throughout the course, which lasts around four months. The new recruits are then supervised by a tutor at their workstation for several months.
Since 2018, nearly 90 operators have been recruited under this program, each with very different profiles.
people of all ages
trained since 2018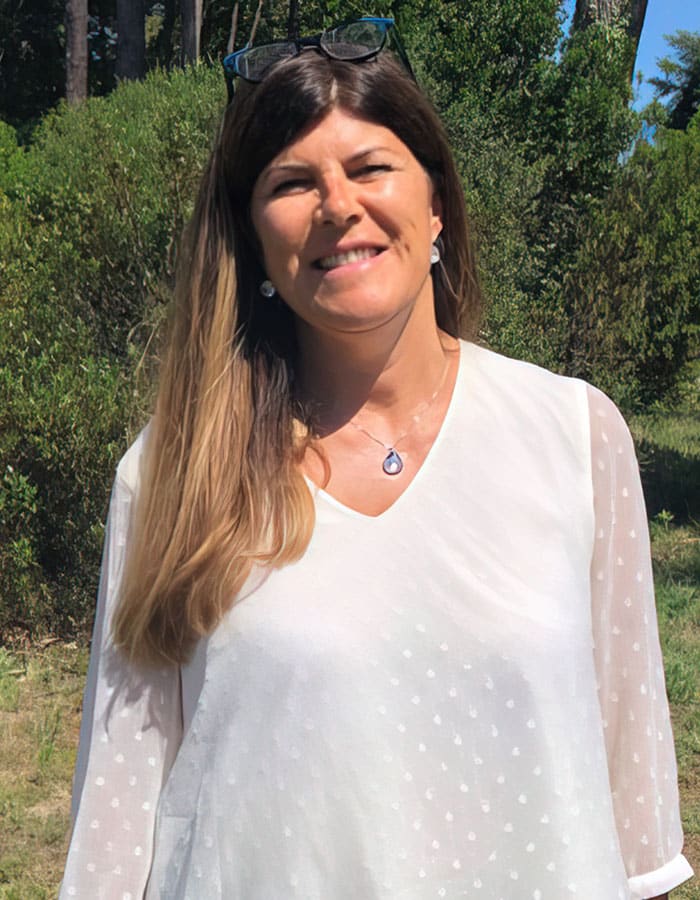 Isabelle Laurent
Production operator in Vielle-Saint-Girons
"Following the first Covid lockdown, I resigned from my job as a sales admin manager in logistics in the Paris region to come and settle in the Landes department. When I saw the recruitment ad for the position of operator, I immediately felt that this role was for me, but considering retraining at my age is not easy.
I was very touched by the confidence shown in me by DRT and the regular supervision by teams to ensure our success. I am very proud to join DRT and to be able to work for a company that encourages the recruitment of women in production roles."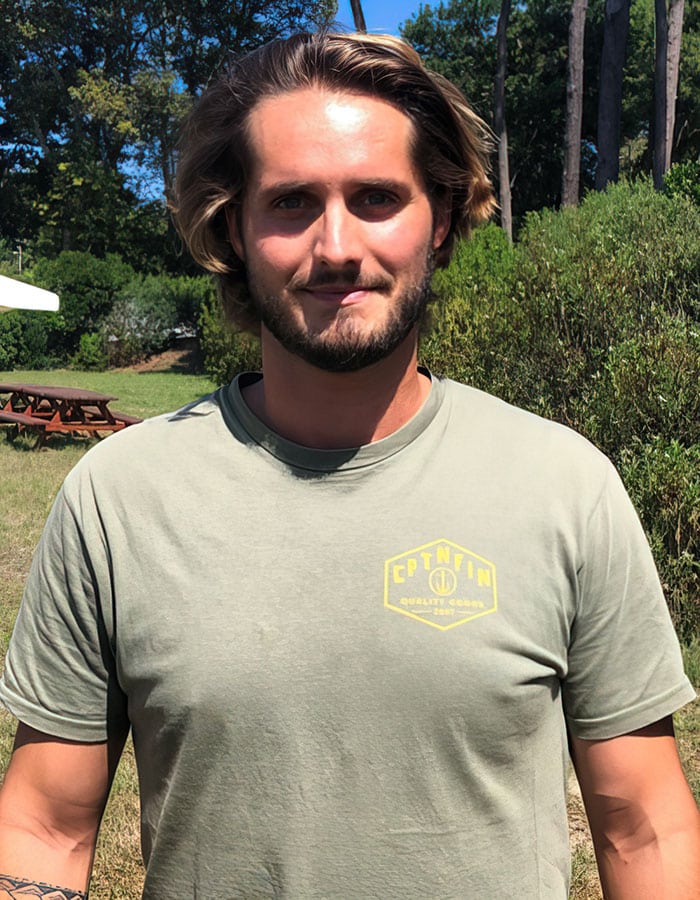 Tom Piedjoujac
Production operator in Vielle-Saint-Girons
"After several years as a coastal lifeguard in the summer and a technical agent in the winter for a neighboring town, I wanted to find a permanent, long-term job in the region. Through this training, DRT gave me the chance of a new career.
I have a baccalaureate in science and I like chemistry, so I really enjoyed this training, which gave me sound technical knowledge. DRT's commitment was evident throughout the course. With weekly supervision from Samy, we felt that the company was behind us. DRT placed its confidence in us and we want to succeed for DRT."