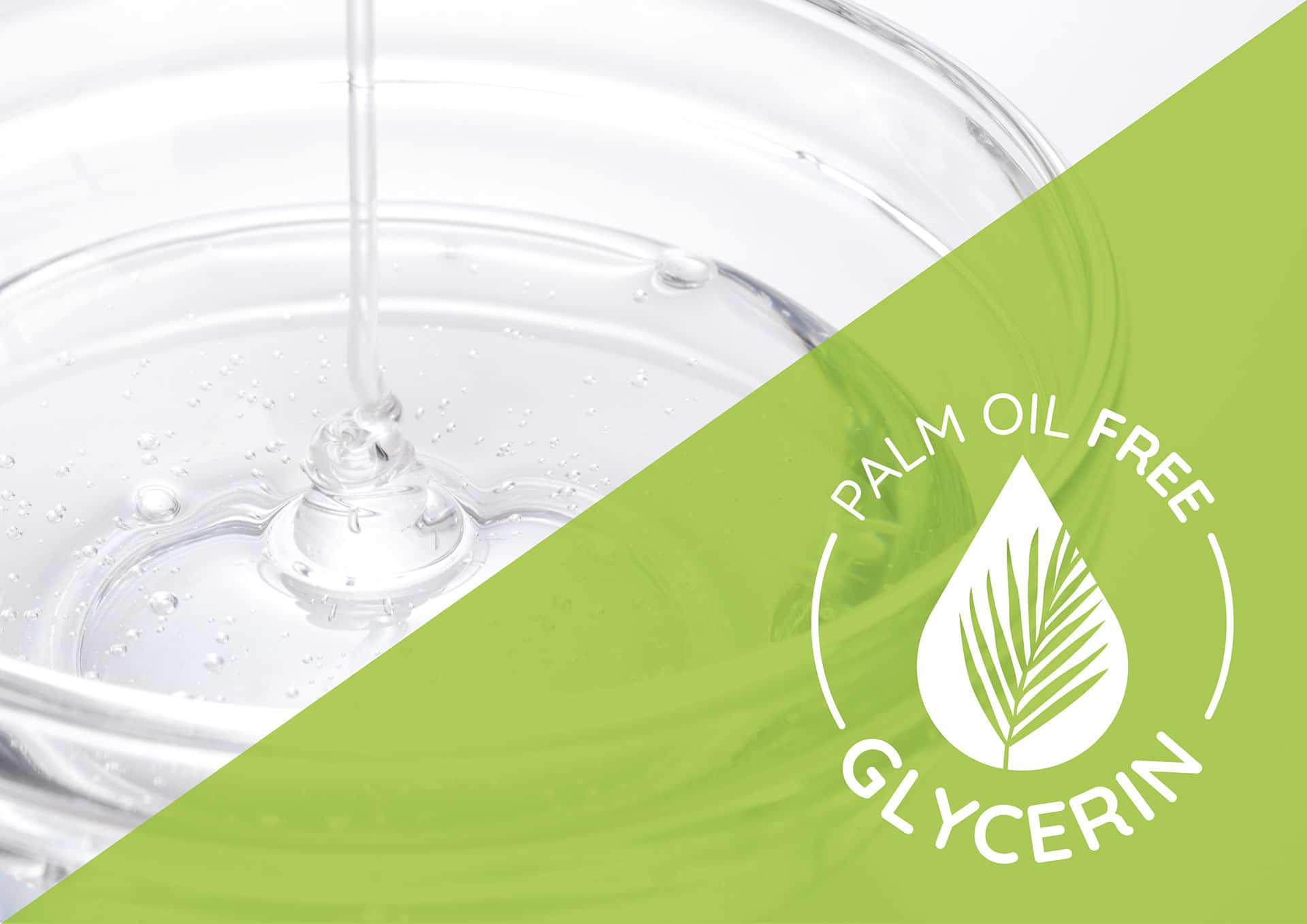 DRT, A GLOBAL LEADER IN PLANT CHEMISTRY AND A COMPANY OF THE FIRMENICH GROUP, TURNS TO PALM OIL-FREE GLYCERIN FOR THE DEVELOPMENT OF ITS ENTIRE RANGE OF INDUSTRIAL RESINS, STRENGTHENS COMMITMENT TO SUSTAINABILITY.
Committed to the responsible and sustainable sourcing of its raw materials, DRT's approach aims at minimizing the company's ecological footprint across the entire product life cycle. Building upon this sustainable vision, DRT made the decision to replace certified sustainable palm oil-based glycerol with a new source of vegetable glycerin. This switch now makes all resins formulated for industrial markets 100% palm oil-free.
An essential component in many formulations, DRT' sustainable resins are used for the development of highly diversified products in various end-markets such as adhesives, coatings and personal care.
"This initiative further reinforces DRT' strong commitment to sustainable chemistry across the whole value chain, demonstrating respect for natural resources all along its supply chain", states Boet Brinkgreve, President of Ingredients, Firmenich.
As one of the world's leading manufacturers of pine-based renewable ingredients, DRT strives to minimize its impact on the environment, the planet and the society. Offering sustainable alternatives to fossil resources, DRT places responsible resource management and circular economy principles at the heart of its approach.